Private Jet & Cargo Plane Charters, Globally
With access to more than 4,400 private jets globally, DepiJet® offers private jet charter solutions for your worldwide travel requirements. DepiJet® will meet all your business, leisure and cargo flight requirements. DepiJet® proudly raises the bar and exceeds the standards for luxury travel.
DEPIJET® – BUSINESS AND LEISURE CHARTERS
DepiJet® provides aircraft charters to business professionals who need their time and efficiency maximised.  The option of chartering a jet for leisure is also available, allowing for private, luxurious group travels.
Private Jet Performance and Specifications
Discretion & security
A DepiJet® charter guarantees your privacy, and we will work closely with your security provider on all aspects of your charter
Large Jets
Comfortable for seven to eight passengers with some models offering maximum seating of ten to fourteen.
We Fly You To Over 9 000 Destinations Worldwide
At DepiJet® we strive to exceed the standards for private jet charter and cargo services. We pride ourselves on offering a professional and personalised service.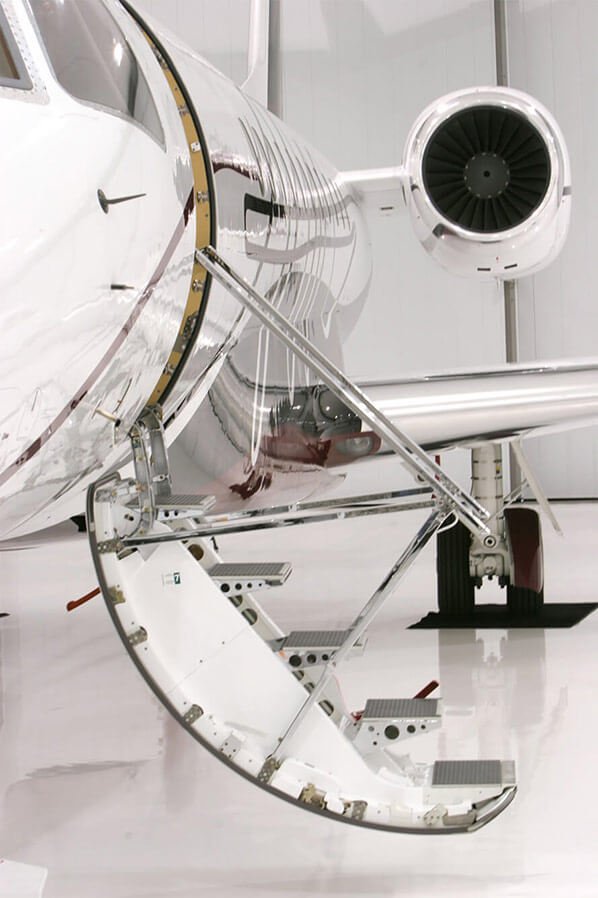 Luxury and comfort
Flying should be a pleasure and we'll make your charter experience as luxurious and comfortable as possible.
Safety and Security
Your safety and privacy is our primary concern. We work with certified air operators with valid AOCs. All communications are strictly confidential.
All Around the Globe
With over 2000 operators globally, this international network will provide you with the local knowledge you need regardless of your final destination.
Experienced Crew
DepiJet® operators and crew members are well experienced in the private charter and aviation business. They know what you expect and they will make your flight Safe, Comfortable and Enjoyable.
Modern Aircrafts
At DepiJet® we only work with certified Air Charter Operators, whose fleets consist of Modern jets such as Gulfstreams, Bombardiers, Cessnas, Embraers, Dassault Falcons and etc.
Fast and Affordable
We endeavor to ensure that access
to private lounges and terminals as
well as customs and immigration
procedures are effortless and
timeous.